Stella Mar Films currently has several exciting films in production and/or available for screenings.
Because we aim to be independent from the Hollywood studio system in order to preserve our creative freedom and moral integrity, we rely on our passionate supporters to help us get our films out into the world.
If you're interested in seeing one of our films, hosting a screening, or learning more, simply click on one of the titles below. To donate towards our efforts, please contact us.
Current Projects
Documentary. Now in theaters!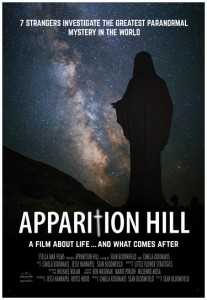 Documentary. Post-production. Investors needed. Contact.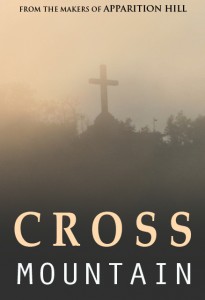 Documentary. Production. Investors needed. Contact.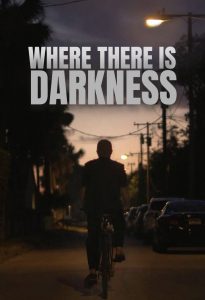 FUTURE PROJECTS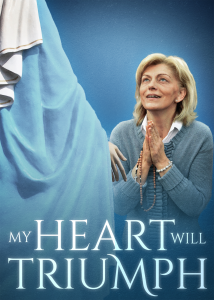 Feature film based on the novel by Sean Bloomfield.
Pre-production. Funding/investors needed. Contact us.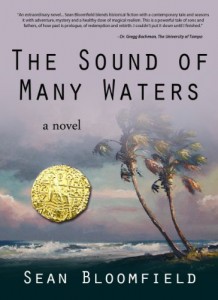 PAST PROJECTS